I'm already a week late on my report from Sydney, but amongst a myriad of excuses there is the fact that 'cross season just got reaallllll good over in the states.
How good?
This good...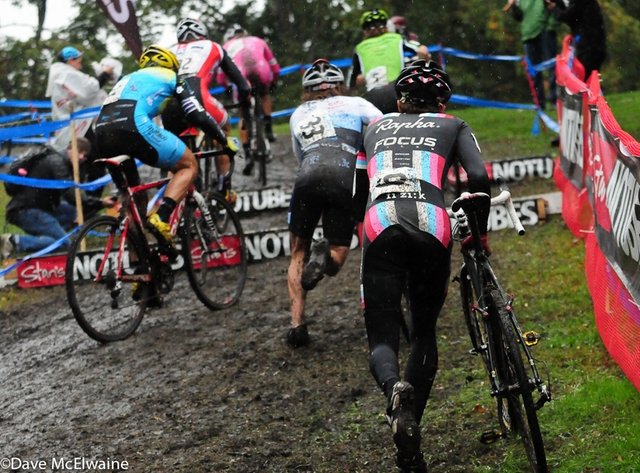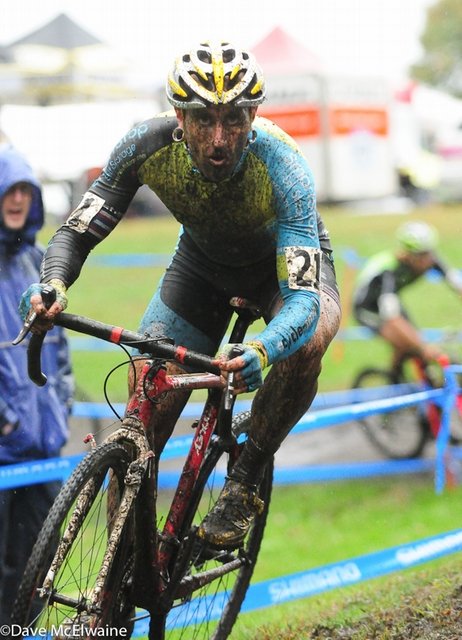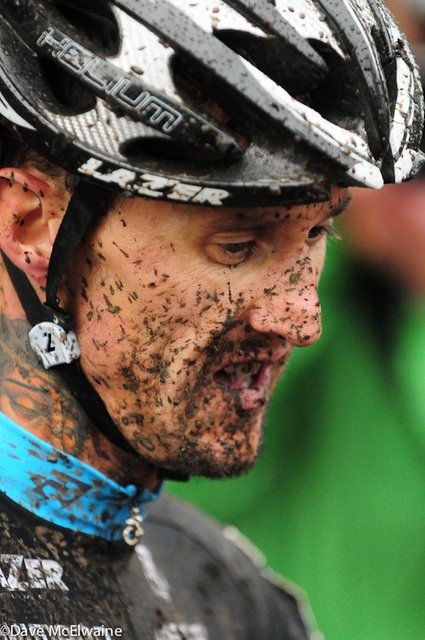 Watch what I mean here:
Watch more video of 2012 Providence Cyclocross Festival CyclingDirt Classic #1 on cyclingdirt.org
Massive props to (21yr old!) Zach McD for his clear win in a heavyweight Elite field and for being so humble about it. Helen Wyman getting her 9th straight win deserves some recognition too.
Nys/Albert battling in Ruddervoorde wasn't bad either...
The first World Cup in a couple of weeks will be interesting.